Your Video
Production Partner
Whether it's a single video, or a bunch of video content, it all starts with one. You know your brand. We know video. We're a video production company that leverages collaboration to get the job done—whatever the job may be.
Logitech Product Animation
Animated Explainer Video
Showpad
Live Action Explainer Video Production
Appfolio Mixed Media Explainer Video
2D Animation & Live Action Footage
Animated Video Production Partnership
GEICO
Through a variety of animated video productions, we covered a number of different aspects of insurance, from Umbrella Coverage to Homeowners and Renters Insurance. We consider ourselves quite lucky to be their animation video company of choice.
Learn More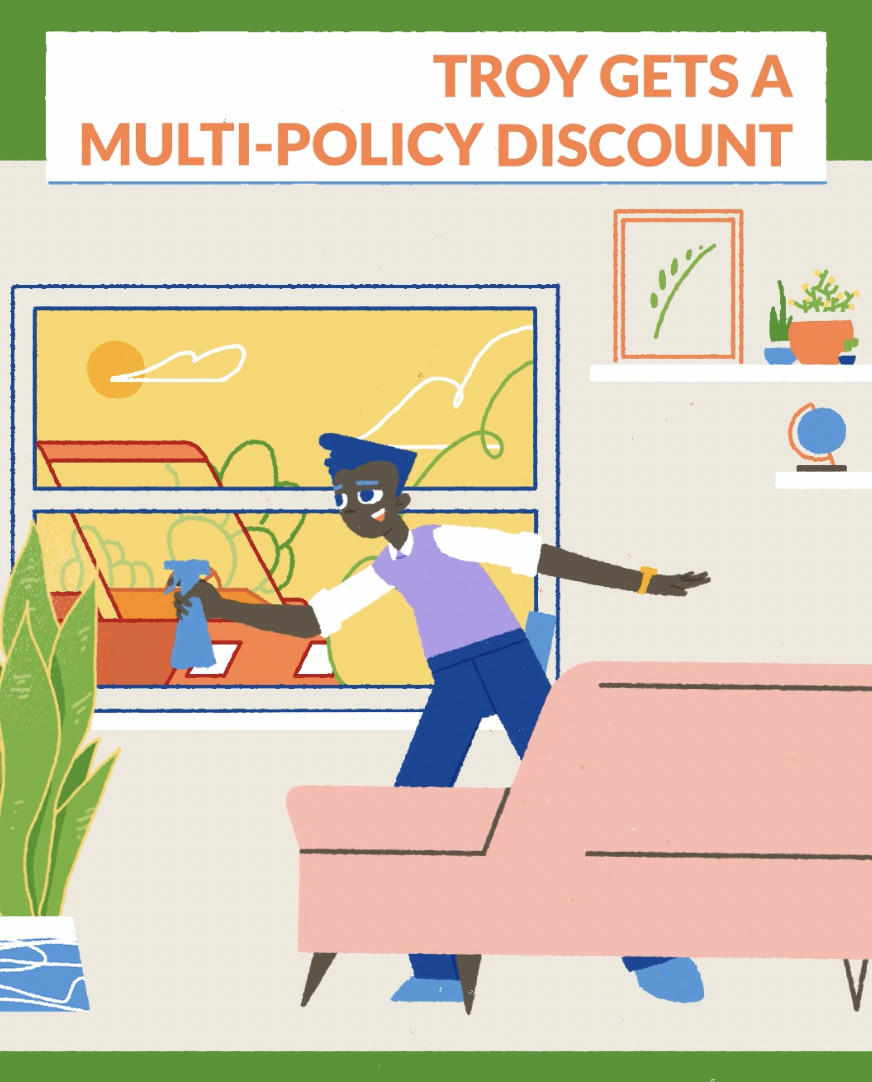 Educational Health Video Productions
Crohn's and Colitis Foundation
In our video production partnership with CCF, we've worked together to craft unique videos that are both fun to watch and inspiring to viewers.
Learn More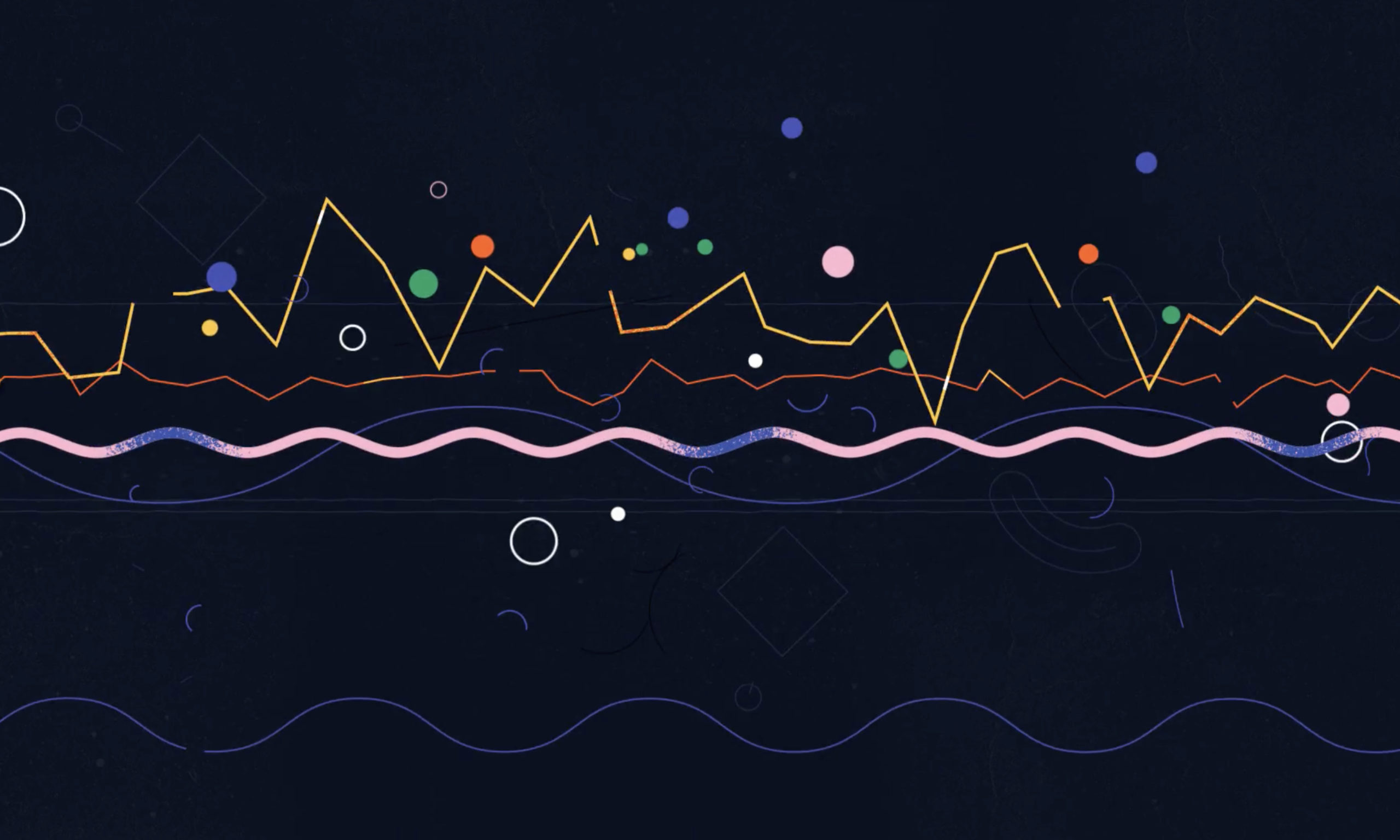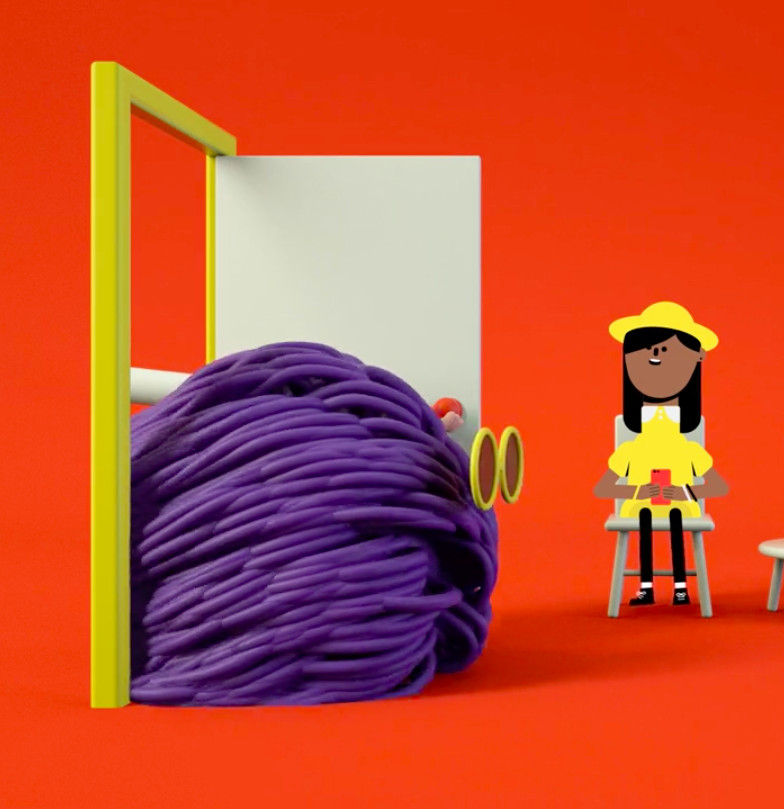 LIVE ACTION & ANIMATED VIDEO PRODUCTIONS
Meraki Go by Cisco
Through a series of customer testimonials, and a live action video production, we show off how Meraki Go provides WiFi solutions to small businesses.
Learn More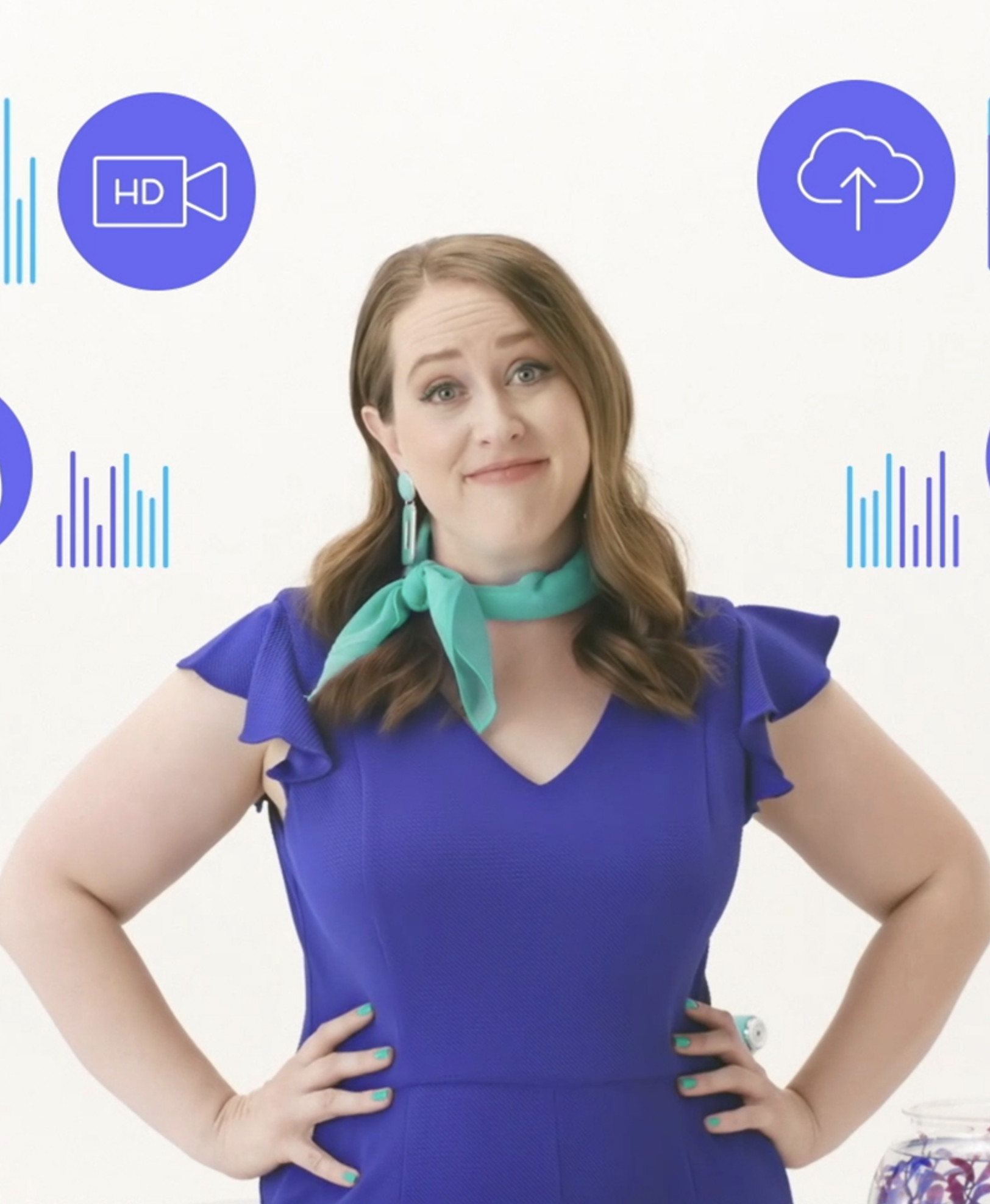 Animated Explainer Video Production Partner
American Society of Gene & Cell Therapy
For this animated explainer video production series, and the larger digital creative campaign, we partnered up with ASGCT to help communicate some key information about gene and cell therapy.
Learn More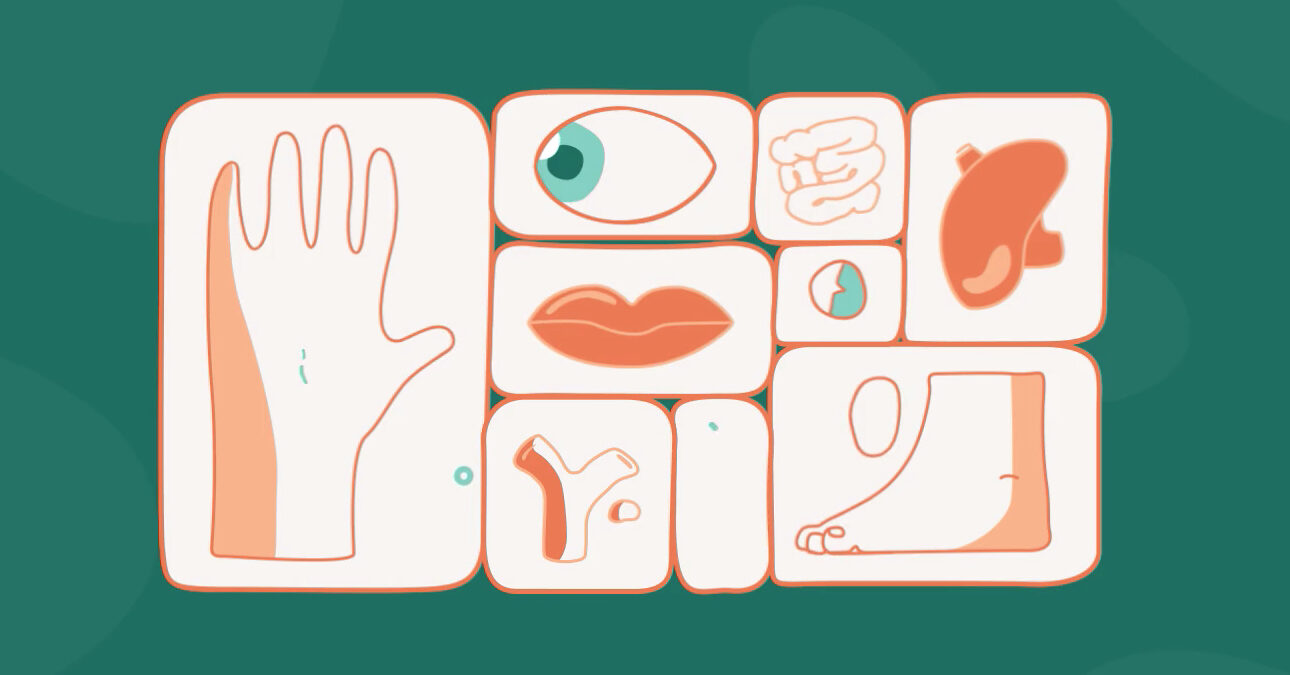 Commercial Video Production Partnership
Newsela Animated Video Campaigns
An animation video production partnership creating digital ads and a few animated explainer videos to promote Newsela.
Learn More
Our team
We're the ducks. We're a crew of kind, thoughtful creatives who got our start focused on explainer video production way back in 2011. We are marketers, advertisers, writers, animators, designers, editors, directors and producers. We've been called an animated explainer video company, an animated video agency, a live action production studio, motion wizards, and more. But above all else, we're your video production partners.
Work with us, and you're a part of the team too. So let's get curious, dive in, and discover how the videos we make together can change your business for the better.
Everyone we worked with at Demo Duck was professional, knowledgeable, and patient. They did an excellent job guiding us through the process and keeping us on track, and they weren't afraid to make suggestions they thought could improve our animated video production.

— Grant Averett - CEO, Cerberus